Copyright by Shandong Mulzza lmp& Export Trading Co.,Ltd
Shandong Mulzza lmp& Export Trading Co.,Ltd ,has been established in 2010.The company is mainly engaged in construction material and technology import and export business.With professional and talented staff with great experience in the industry,implementing the ISO9001 quality system certification ,the company would provide customers with comprehensive quality service, at the same time, by virtue of advanced management model, outstanding innovation ability, continuous price competitiveness,the company laid the foundation to extend it's business area to achieve business objectives.
The company's products are mainly hardware products, building materials, floor, furniture, mechanical equipment and accessories, textiles, chemical products, plastic woven bags,etc...
The company has always adhered to the business philosophy of "high quality enterprises, good faith and prosperity". The products are exported to Europe, South America, Africa, Southeast Asia, Middle East and other countries and regions (excluding sanctions countries).,with more than 60 loyal customers.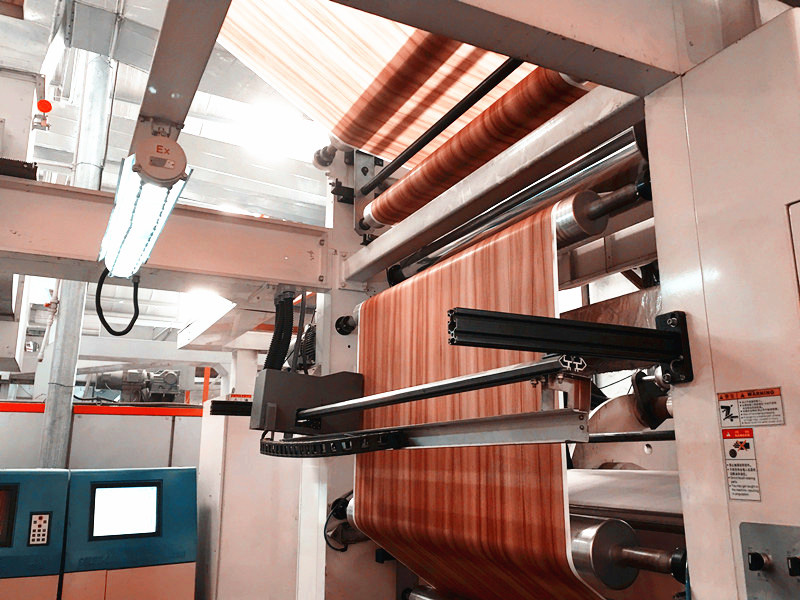 Equipment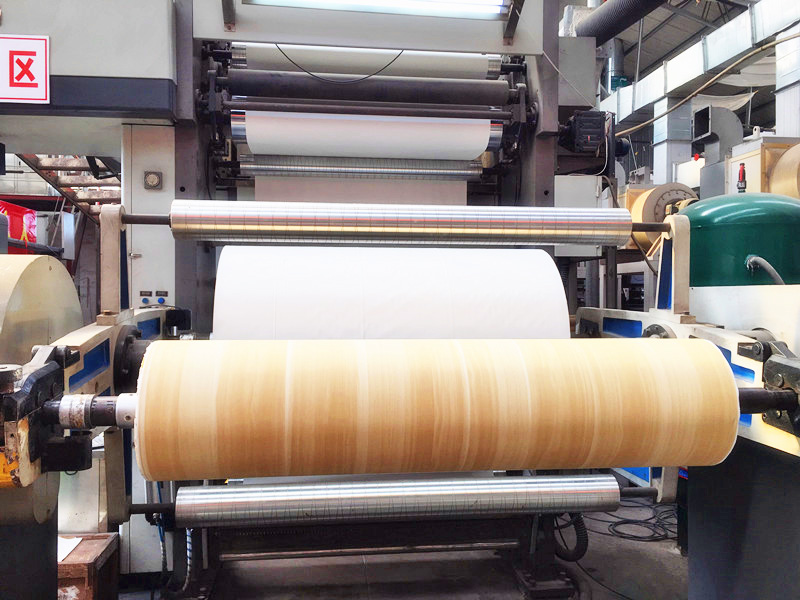 Equipment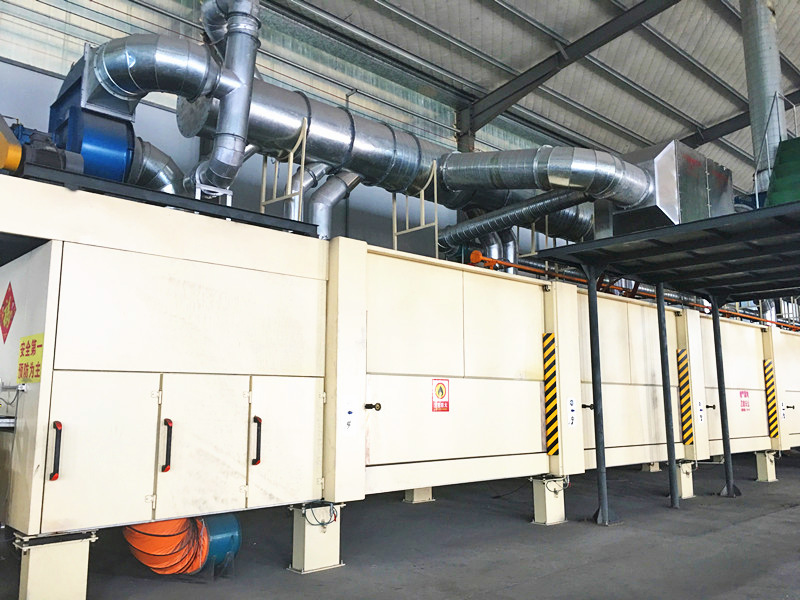 Equipment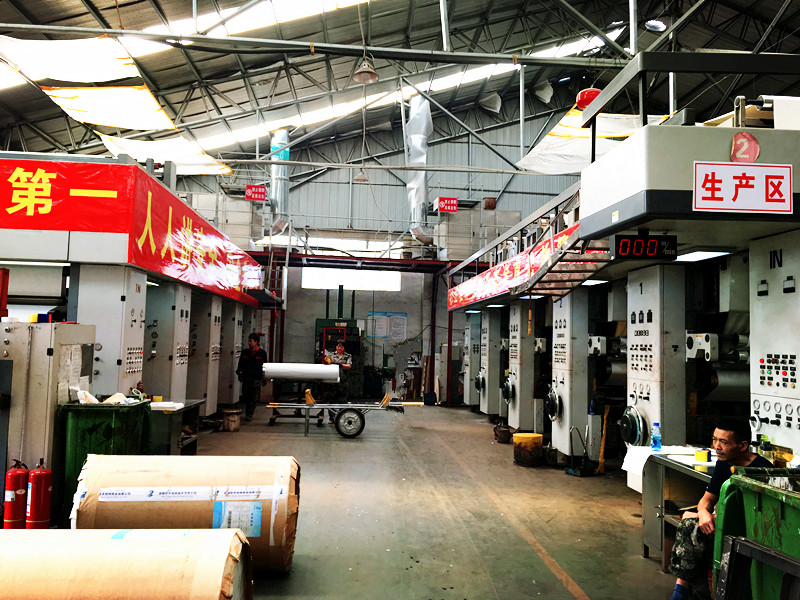 Equipment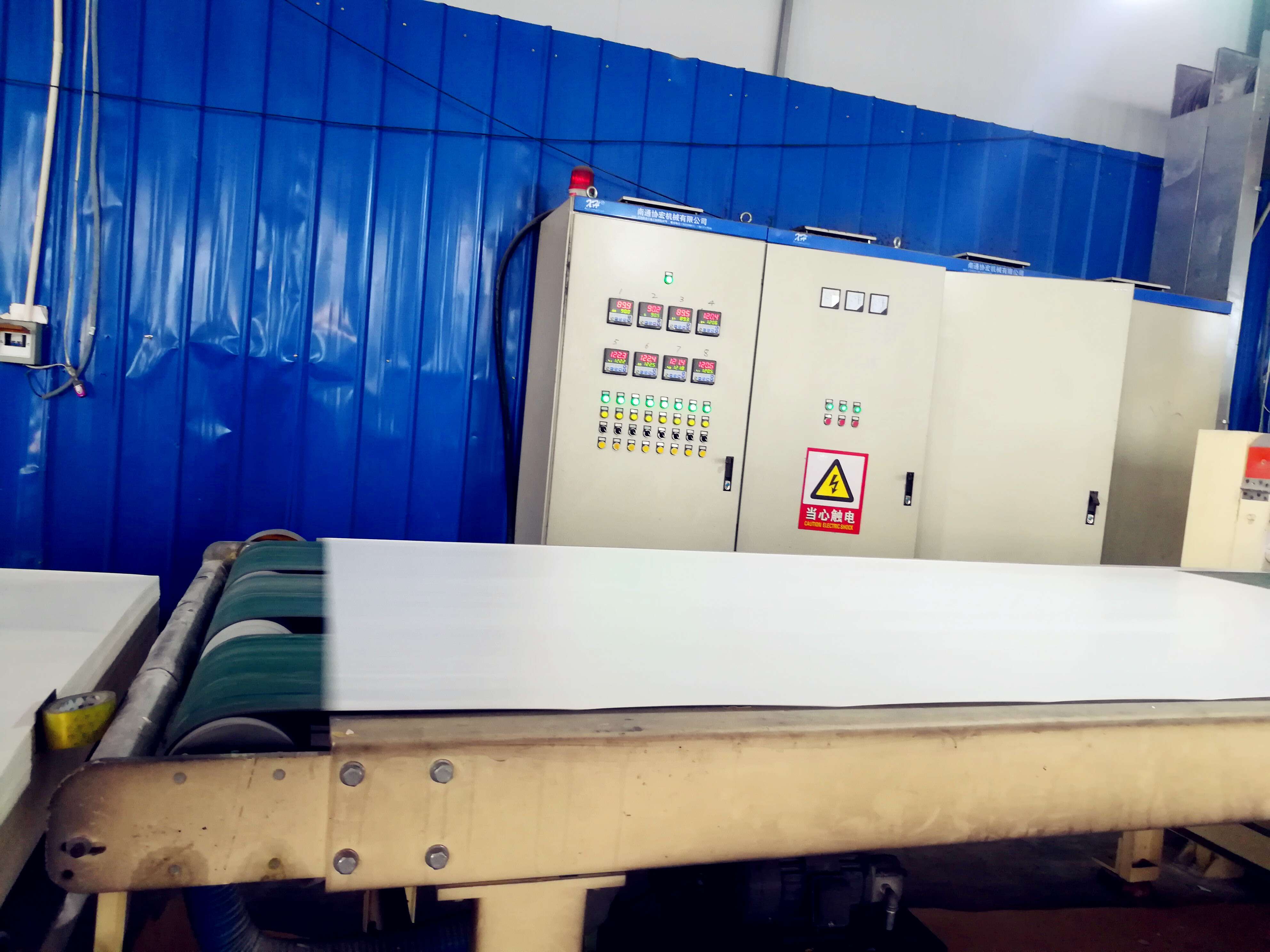 Equipment