Mainly hardware products, building materials, flooring, furniture, machinery equipment and accessories, textiles, chemical products, plastic woven bags, etc.
Shandong Mulzza lmp& Export Trading Co.,Ltd ,has been established in 2010.The company is mainly engaged in construction material and technology import and export business.With professional and talented staff with great experience in the industry,implementing the ISO9001 quality system certification ,the company would provide customers with comprehensive quality service, at the same time, by virtue of advanced management model, outstanding innovation ability, continuous price competitiveness,the company laid the foundation to extend it's business area to achieve business objectives.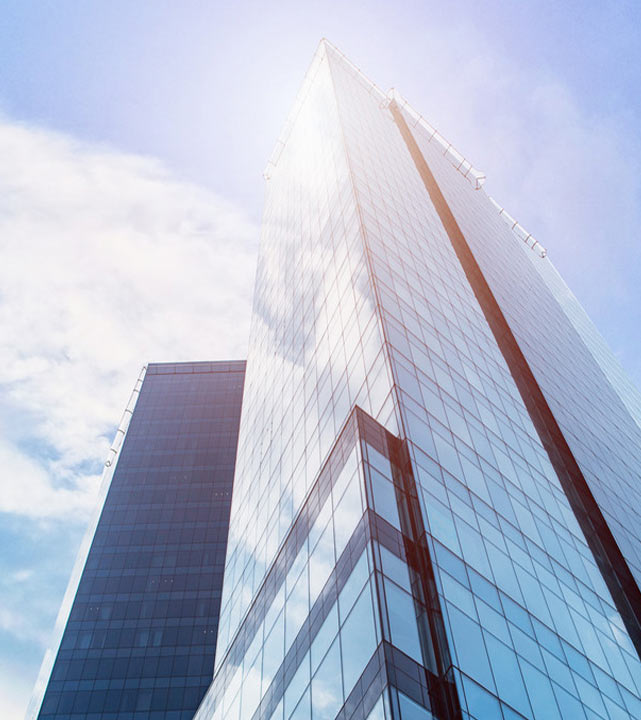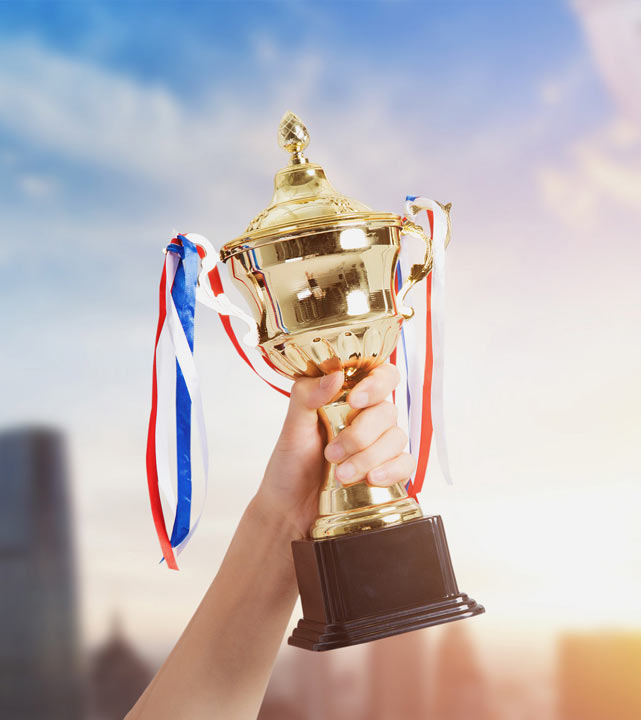 Insulation composite board brings me warmth
Recently, many old communities have been renovated. Stone insulation composite panels have been installed on the outer layers of the building.
MORE+


Comparison of thermal insulation composite board and traditional stone curtain wall
The stone insulation composite board is made of natural stone and composite insulation material with adhesive.
MORE+


The indispensable role of insulation board in modern decoration
Stone insulation board, also known as exterior wall insulation stone composite board, granite insulation composite board
MORE+


Add: 502, Cultural and Creative Building, Weifang University of Science and Technology, Shouguang City, Shandong Province\